The Ridgefield Historic Society is declining a $1,000 donation. Right here's why.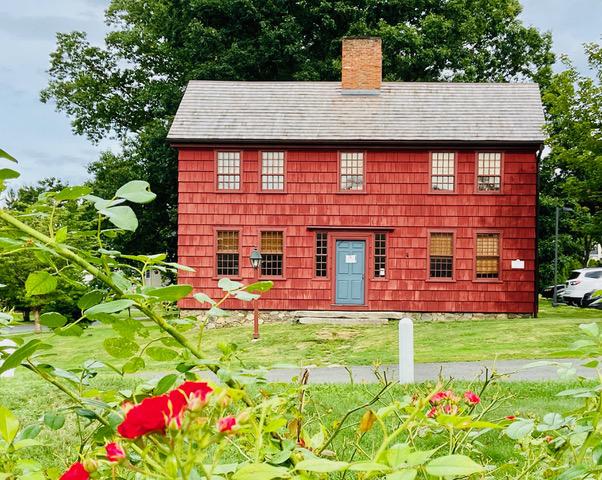 RIDGEFIELD — The city's historic society has declined a $1,000 donation from an area builder who demolished a home on New Road with out the right permits.
In September, CV Constructing Ideas proprietor Wealthy Szentkuti razed a home at 8 New Road; he owns the property along with 10 New Road, the location of a storage.